It's been a million years and one day since I have linked up with Erin at Living in Yellow for Capturing Joy!
Here are my favorite photos from this past week... though not very many.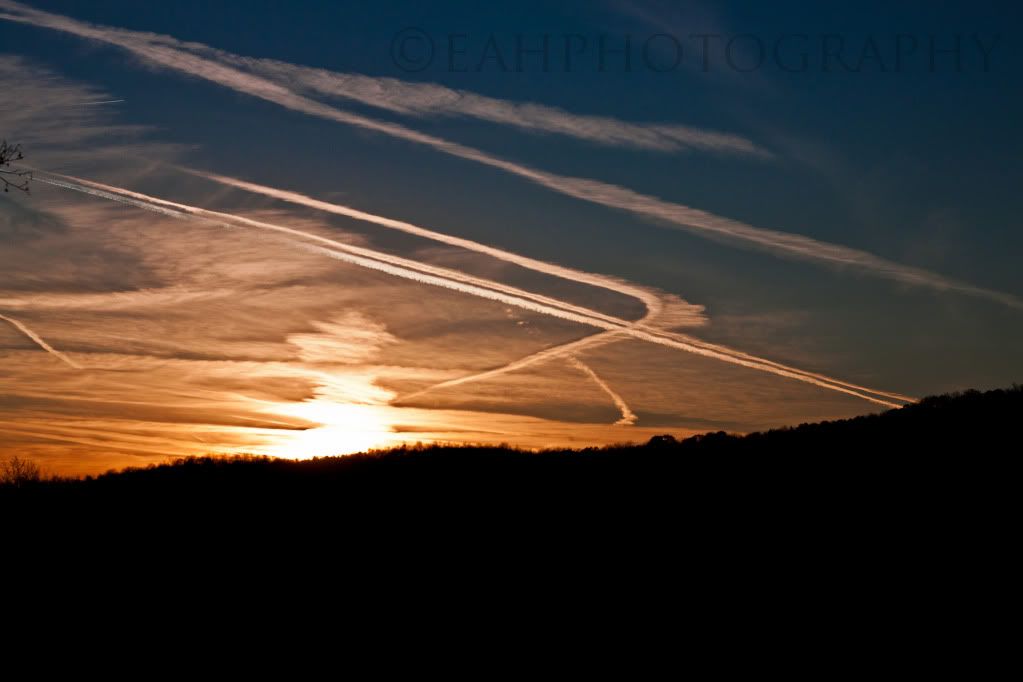 Murphy chillin outside in the cool November air.
and again... Can you tell I love my dog... or perhaps it's because I haven't been feeling inspired enough to photography anything else. I think it's a combination of the two :)
This was the sky a couple of nights ago... it was too pretty to not photography. No inspiration or creativity needed for this one :)
Well folks, there you have it. My joyful photos. I'm going to watch my
little
cousin play football tonight. Hopefully I will capture some awesome shots! Have a wonderful weeeeeekend! Thanks for stopping by and hope to see you around!