I'm pregnant!
Yep, that's right, I'ma have a baby! :)
I just passed the 6 week mark on Friday and I'm feeling pretty good.
Here's a photo of the little one, taken this past Tuesday.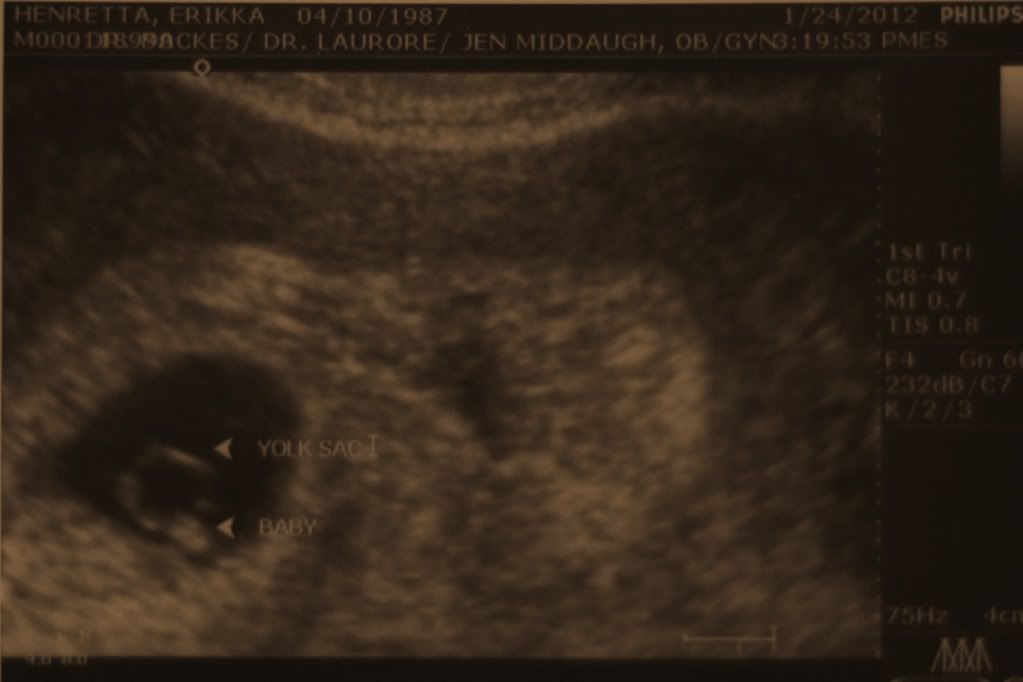 We told our families yesterday and they are super excited!
My mother-in-law even ordered
my very first cloth diaper
(in Butternut)!!
Thanks Grandma Toni!
Be prepared for some bump (I mean bloat) photos! They're coming soon!