I went shopping (officially) for the first time in a LONG time yesterday. I planned on getting myself a few maternity pieces but after I browsed the selections, I decided against it and instead, I got Clarie a few outfits. I was super excited to find that Bon Ton was having a huge sale on a lot of their Carter's clothes and later found some OshKosh sales. Plus I had a $50 off a $100 dollar purchase coupon!! I was in heaven! Here are some of the outfits/pieces I purchased for her cute lil bum!
to wear with the denim romper & flowered skirt above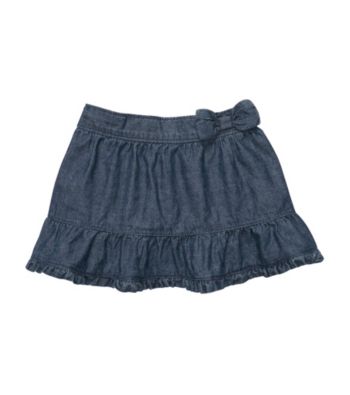 for next summer :) to be paired with the doggie onsie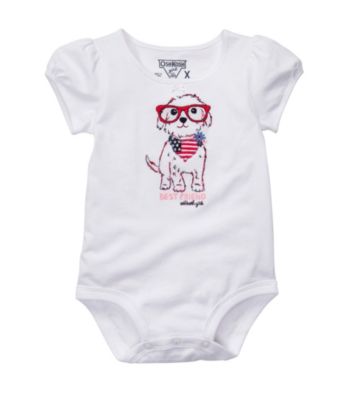 I love this onsie!
Also for next summer!