Today marks Matt and I's 10th "dating" anniversary. Ten years people! I cannot believe it. We started out as friends and it blossomed into something so truly amazing. We are not only each others life's companion, but we are also each others best friend. We spend all of our time together. If we aren't at work, we are with each other. We're total homebodies, so we spend a very large portion of time at home, hanging out and driving each other crazy ;)
This Saturday will mark our 5th wedding anniversary. And shortly after our anniversary, we will be welcoming our first baby into our lives. What a wonderful, wonderful life. I couldn't be more thankful.
Here's a photo of us from Sunday. Matt's parents and grandfather treated us to a wonderfully yummy anniversary dinner.
34 weeks pregnant, 2012
and here are some old ones :)
on our honeymoon, 2007
a wedding photo, 2007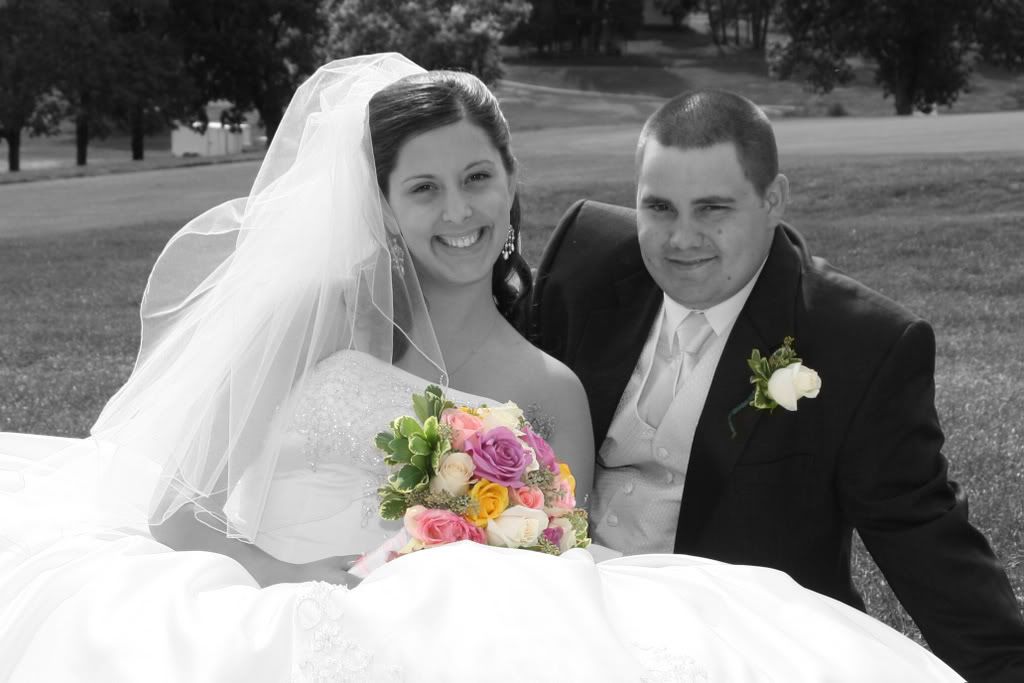 and another :)
when we moved in our home, 2009
at a charity banquet, 2009