Sitting all by herself!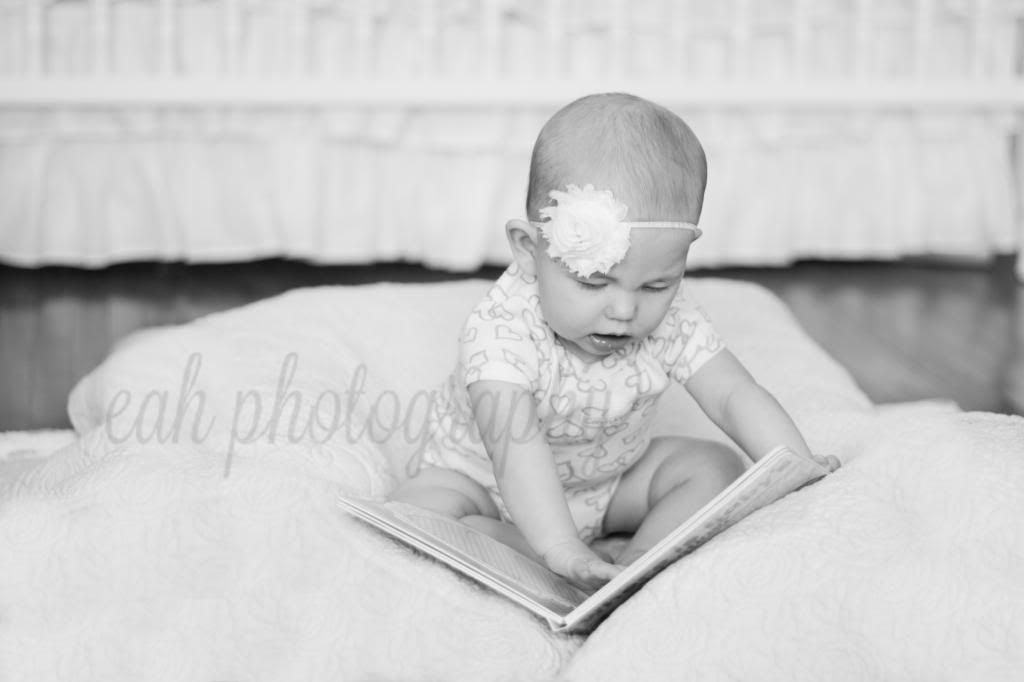 I cannot believe this!
ohh and I have the best news EVER!!
Matt's been cleared to go back to work!
Praise God.
He's been off since September 9th.
After 2 radial head replacement surgeries and 2 rounds
of physical therapies, he finally can go to work and 'support'
his family, something he's been dying to do since Claire's birth.
Our prayers have been answered. Thank you Lord.
Amen.